Rebecca Waters: Responsible waste disposal in the dental practice
As we head towards the end of the year, there will be significant challenges for every healthcare team. Although the impact of winter on the COVID-19 has yet to be realised, many other viruses typically show "seasonal incidence" when the weather is cold. Now is the time to ensure you have taken every possible precaution to prevent the spread of infection, which includes waste disposal.
Responsible waste disposal also means having appropriate storage, so all potentially infectious materials are contained properly. Initial Medical's new Infection Containment Kit includes PPE, Steri-7 cleaning products, sanitiser, barrier tape and a rigid container – everything you need to contain potential infections on your site.
The kit is ideal when faced with a suspected or confirmed coronavirus case and will also help contain other pathogens. A full range of products for internal disposal and storage are also available, such as wheelie bins and SilverSafe pedal-operated bins. Specialist trained technicians will collect all waste containers and safely disposed of them.
What is waste?
"Waste" is what is left after the useful parts have been used up. All waste carries a potential risk to both people and the environment. In the UK, there is growing awareness of the need for responsible waste disposal, to reduce the burden of environmental pollution and protect resources – we are all encouraged to "reduce, reuse and recycle" as much as possible.
Responsible waste disposal is also fundamental to personal hygiene. The "catch it, bin it, kill it" slogan was first used by the UK government in 2009, as part of its response to the threat of a swine flu pandemic. It has been used for subsequent public health campaigns, including the current crisis.
Simply, when people cough or sneeze, they should use a tissue to "catch it" and then must "bin it" as soon as possible. Healthcare waste covers a wide range of hazardous and non-hazardous materials. Correct separation, storage and disposal of it is a legal requirement, and educating your staff about the potentially infectious nature of your waste is a priority.
Such education should form the foundation for the systems you have in place to deal with waste disposal. In a dental practice, there is not just clinical waste that needs disposing of responsibly, but also amalgam (this must be separated) and maybe tools and/or pieces of equipment that you want to get rid of. How you dispose of your PPE and other single-use items such as aprons, face masks, goggles, wipes and paper towels is part of the protection process.
What else should be on your checklist? The government recommends that all health and social care workers have the flu vaccine to protect themselves, their patients and their families. Infection control measures will need to be frequently reviewed, tightening any loops regarding stringent cleaning, disinfection and decontamination.
Responsible waste disposal is the last link in the chain of effective infection control. Dental practices must leave no stone unturned in maintaining a safe place for patients to come for treatment and for their employees to work in. As we enter a time of year when viruses, infections and disease are typically more virulent, don't let your waste disposal let you down.
Author: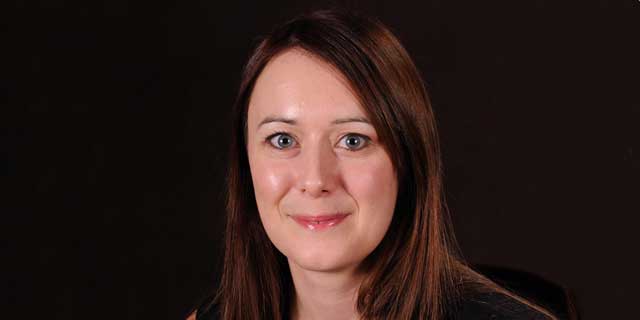 Rebecca Waters is a Category Manager with Initial Medical. For more information, visit www.initial.co.uk/medical or call 0870 850 4045
Source link
7 Total Views
1 Views Today